Dr Bhimrao Ambedkar University
Formerly Known As Agra University
The foundation of Dr Bhimrao Ambedkar University (originally known as Agra University) was laid on the 1st of July, 1927, as a result of hectic efforts of a band of enthusiastic educationists like Rev. Canon A.W. Davis, Munshi Narain Prasad Asthana, Dr L.P. Mathur, Lala Dewan Chand, Rai Bahadur Anand Swaroop and Dr Brajendra Swaroop,.
Original jurisdiction of University extended over United Provinces of Agra, Central India and Rajputana with 14 affiliated colleges and 2530 students of which, 1475 students belonged to United Provinces. Initially, there were only four faculties in the University viz. Arts, Sciences, Commerce and Law. Faculties of Medicine (1936), Agriculture (1938), Home Science (1980), Basic Sciences (1981), Fine Arts (1982) and Management (1994) were added subsequently.
A decisive characteristic in influencing the education of an academic institution is the pursuit of excellence and consistent adherence to a high standard in terms of imparting knowledge promoting research. 
During the last eighty-three years, the University has endeavored to keep adopting these high ideas and has established rich traditions and evolved respect from the intellectual community. University has sincerely served the cause of higher education in northern India. The ancient principle of integrating ethical and moral values in education has been the endeavor of the University. To inculcate these essential values in its students academicians have been assiduously trying to sharpen the content and curriculum of the University.
The Agra University, Agra was renamed as Dr Bhimrao Ambedkar University, Agra from 24.09.1995 vide U.P. Govt. Notification No. 33/XVII-V-1-1(ka)-43-1996, dated 06.01.1996). The University now caters to the educational need of the seven districts of Agra Division Agra, Aligarh, Mainpuri, Hathras, Firozabad, Etah and Mathura. Besides, the University is proud of having affiliated to it, Sarojini Naidu Medical College, which is one of the oldest and premier Medical Institute of the country. At present university has approx 200 affiliated colleges and 15 residential Institutes spread out in its four residential campus viz. Paliwal Park, Khandari Campus, Civil Lines Campus and Chhaleshar Campus. Furthermore, this university affiliates colleges of Homeopathy, extending all over the State of U.P.
The University is steadily surging ahead as a centre for higher scientific vocational and job oriented education and innovative research. The goal of the University is to innovate in the field of education and to become a centre of excellence both Nationally and Internationally. The University is not only confined to impart quality education but also to satisfy the burning desire of the students who are exploring the creative intellect and learning attitude of the students. The University is making every effort to fulfill the spirit of University motto "Tamso Ma Jyotirgamay" moving from darkness to light.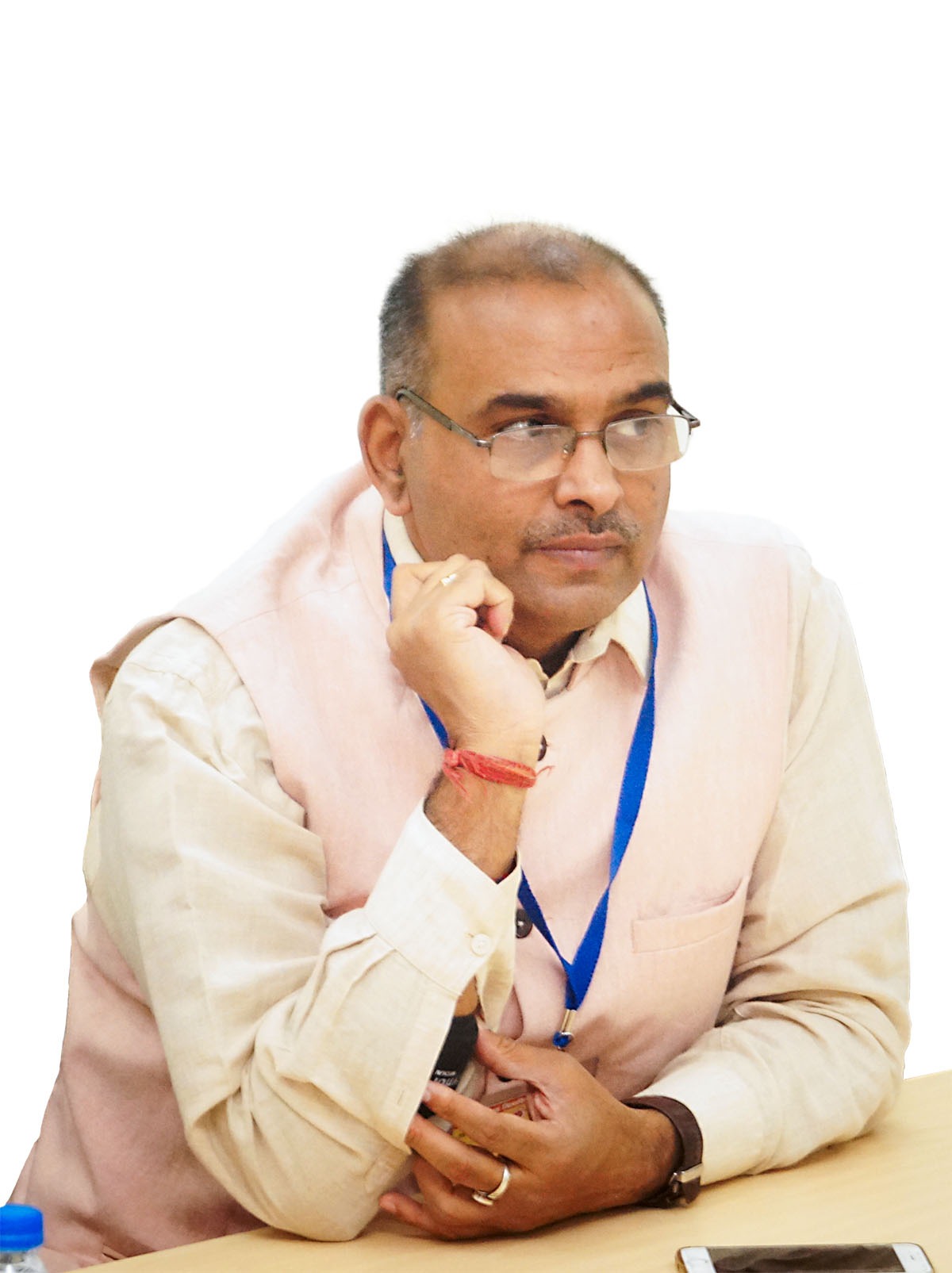 "When you have a dream, you've got to grab it and never let go." 
Though originally affiliating in nature, the University has over the years developed a sizeable residential wing consisting of following Institutes & independent Teaching Departments:
K. M Institute of Hindi & Linguistics(1953)
Institute of Social Sciences (1957)
Institute of Home Science (1968)
Institute of Basic Science (1984)
Department of Library Information Science (1984)
Department of History (1985)
Department of Adult and Continuing Education & Extension (1989)
Department of Physical Education (1989)
S.P.C.J. Institute of Commerce, Business Management & Economics (1993)
Dau Dayal Institute of Vocational Education (1994)
Institute of Engineering & Technology (1998)
Deen Dayal Upadhyaya Institute of Rural Development (1998)
School of Life Sciences (1998)
Department of Contemporary Social Studies & Law (1998)
Lalit Kala Sansthan (Institute of Fine Arts) (2000)
Institute of Computer and Information Science (2004)
Institute of Hotel and Tourism Management (2004)
SUR PEETH :
For the study of Brij Languages, Brij Culture and Brij Folk Arts. It is doing valuable work on the preservation and cultivation of Brij Culture amongst the new generation.
CENTRE FOR GANDHIAN STUDIES :
Has been established for the in-depth study of Gandhian Philosophy, a vital need for the "violent "modern world.
Dr. BHIMRAO AMBEDKAR CHAIR :
At providing studies in constitutional law and contemporary social issues, human rights, labour laws and International laws.